Year 2
Welcome to Year 2!
Welcome back to school and the year 2 page. All your teachers are extremely excited to be part of your learning journey at Crossley Hall Primary School and we have planned some extremely exciting events. This page is your first 'port of call' for up-to-date and the most relevant information for Year 2.
---
Staff
In our classes we have lots of fantastic adults:
2J – Jaguars
Our class Teacher is: Mrs Zahid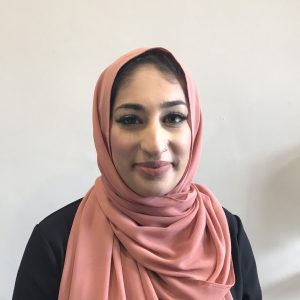 2K – Kangaroos
Our class Teacher is: Mrs Bramley and Mrs Marsden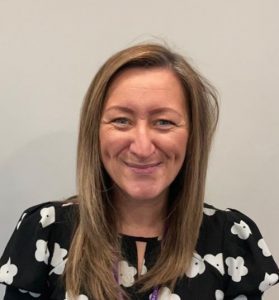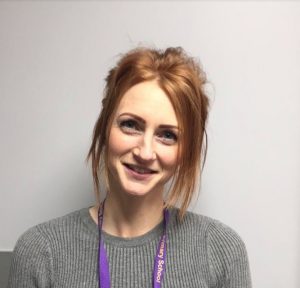 2L – Lemurs
Our class Teacher is: Miss Davenport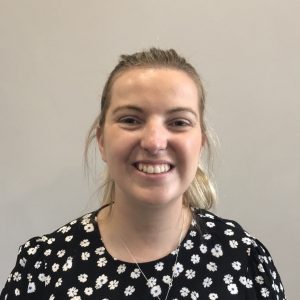 Year 2 support staff are:
Mrs Hand, Miss Khan, Mrs Gower, Miss Yasin and Miss Ali
Click here to see what we are learning this year:
Summer 1 Website Y2 MTP.docx (1)
---
Parental Information
PE Kits
Black shorts or leggings
White t-shirt
Dark sweatshirt for outdoor PE
Pumps or trainers – children cannot participate in PE with bare feet.
We endeavour to conduct most of our PE lessons outside, unless the weather is poor. Children may wear black/blue/grey jogging bottoms during these lessons, if they so wish.
---